Fraternity Experience
Becoming a fraternity man is the best decision a University of Washington student can make. The fraternity experience cultivates meaningful friendships that last a lifetime. It encourages men to succeed in the classroom and develop the leadership skills necessary for life after graduation. Furthermore, being a part of the Greek Community unlocks a vast network of people that enhances both social and professional development, providing a truly fulfilling college experience.
We have a unique Greek Community here at UW. Unlike other universities, our new members live in the fraternity house once school starts. This not only gives them immediate mentorship from upperclassmen, but also provides opportunities like serenades, exchanges, and gamedays that instantly get them involved in their new brotherhood and greater community. With 28 unique fraternities just north of campus, there is a new home for everyone.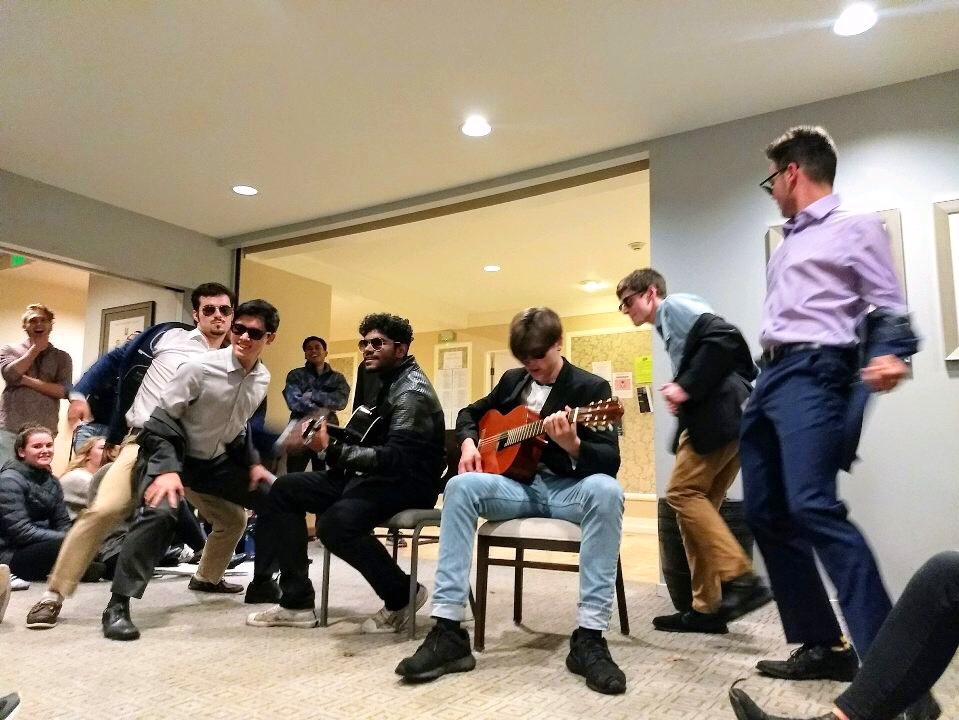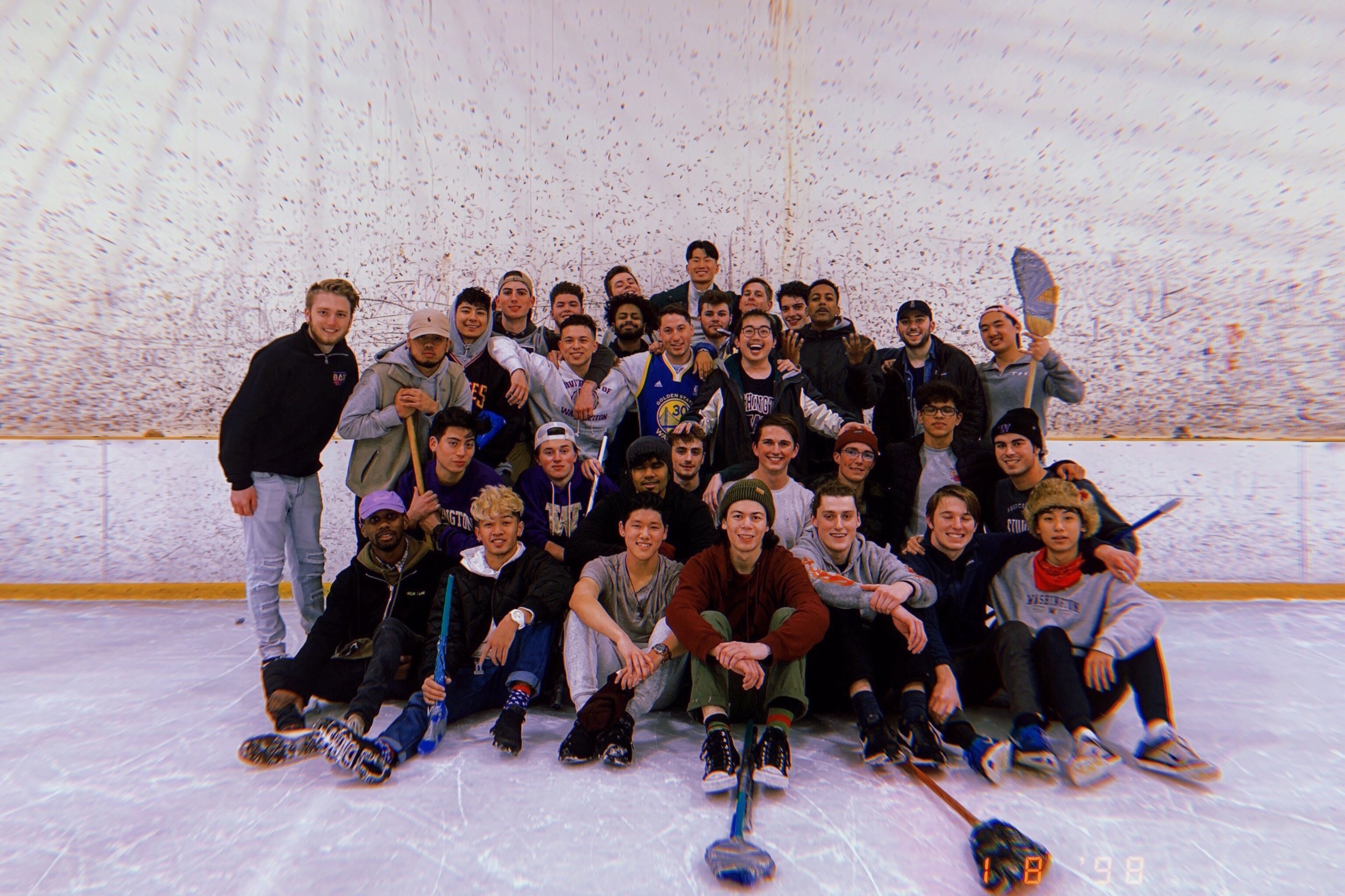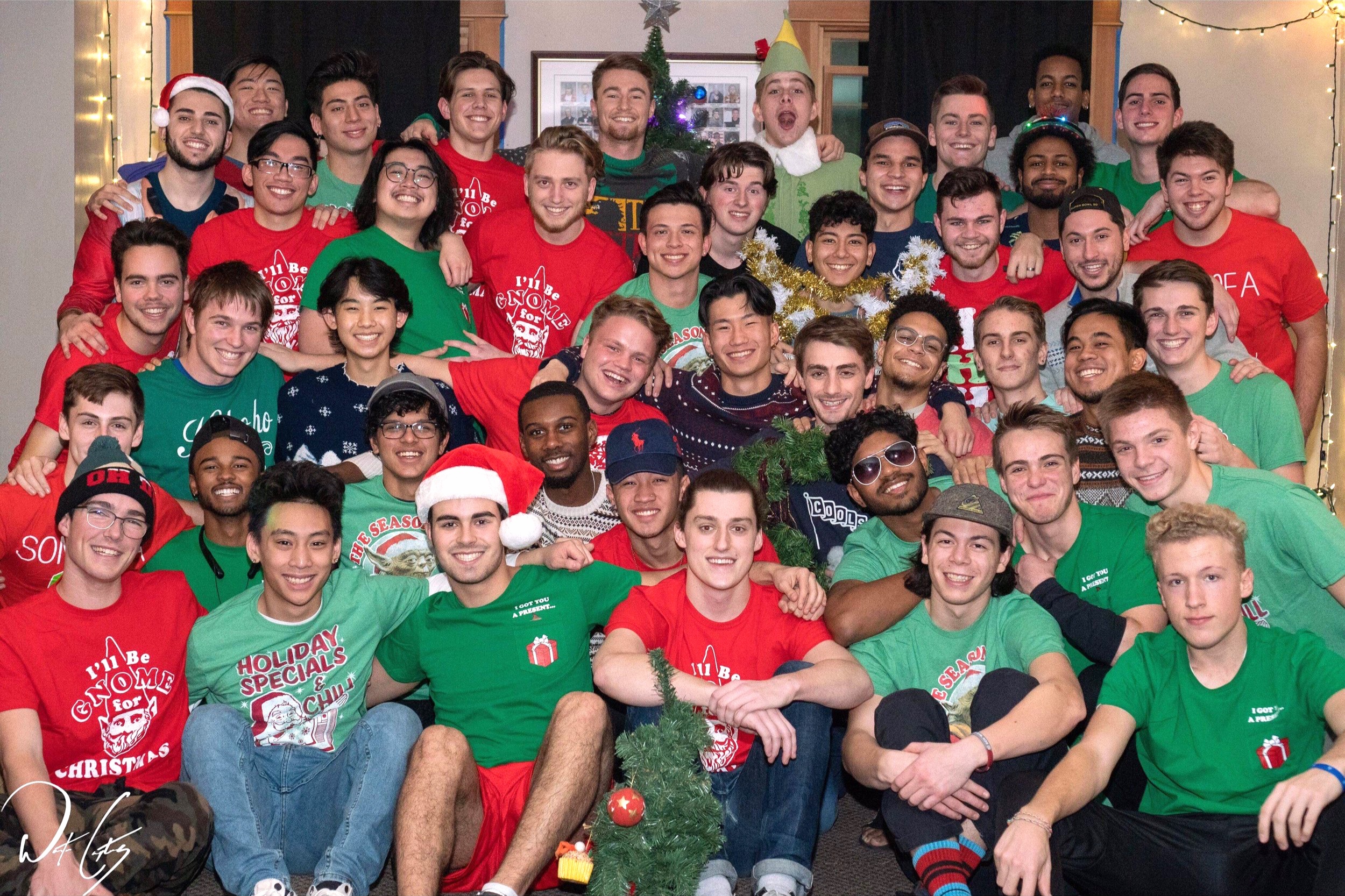 Sign up for informal recruitment today! Once on the list, IFC fraternities can reach out, introduce you to their organization, and invite you to recruitment events.
If you're interested in structured recruitment, we have two structured recruitment weeks in the summer. More information about this will be published in Spring 2020.